Copyright 2013 American Legion Post 333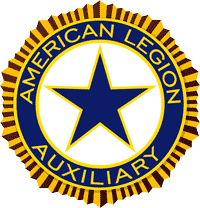 Americanism


Our Unit's Americanism activities are designed to inspire, recognize and perpetuate responsible citizenship through our own acts of patriotism, by our appreciation of our Veterans sacrifices for our freedom and by educating our youth and our community about respect for our country and our nation's flag. We create opportunities to do this through Auxiliary sponsored activities within our community by:
•
Providing flags for the Sun Prairie Head Start Program and speaking to the children about the flag and what it means.
•
Sharing with the community practical things that everyone can do to be better citizens and to be grateful citizens.
•
Providing learning opportunities about the Constitution, flying the flag on national holidays, folding pocket flags to send to our troops and sending care packages to our troops.
•
Participating in community events that center around our Veterans and active duty personnel and their sacrifices such as the annual Memorial Day Parade and ceremony, annual Veterans Day ceremony, Fourth of July celebrations, and Badger Honor Flight to name a few.
•
Working with the Post on their James J. Reininger City Government Days and the Oratorical programs.
Children and Youth


One of our Unit's core values is to care for our children and youth and to work with organizations that care for our youth such as the American Legion, the children of deployed service members, Head Start and our Communities schools. The following are some of the things we do for the Children and Youth in our area.
•
We collaborate with the Legion to host the annual Children's Christmas Party.
•
We have assisted local Guard Units Family Assistance Program and helped children from these Units prepare and send Christmas packages to their loved ones.
Legislative


Our Unit keeps current on issues before governing bodies which could impact our active duty service personnel and our veterans. We do this by writing to elected officials and bringing issues to the attention of our members so they can lobby for veterans rights.



National Security


We step up and reach out to care for military families by working with Family Assistance Programs, take part in family readiness and welcome home ceremonies, provide school supplies and backpacks for military children, and send goodie bags to deploys service members to name a few.



Poppy Days


Poppy days have become a familiar tradition here in Sun Prairie. Each year during the third week in May our Unit goes out into the community to distribute poppies and collect donations. Volunteers work the entire weekend for this cause. All funds collected are used for our local veterans and organizations that serve them such as Camp American Legion, Badger Honor Flight, Father's Day Meals at Veterans Homes to name a few. This vital program has a long history of honoring and serving our Veterans.



Veterans Affairs and Rehabilitation

Unit 333 sponsors and participates in programs and services that assist and enhance the lives of veterans and their families. Some of the activities we participate in include Children's Christmas Party, financial support to Camp American Legion, Badger Honor Flight and the Homeless Women's Veterans Shelter. We also work closely with the Legion in all their activities supporting Veterans and their families.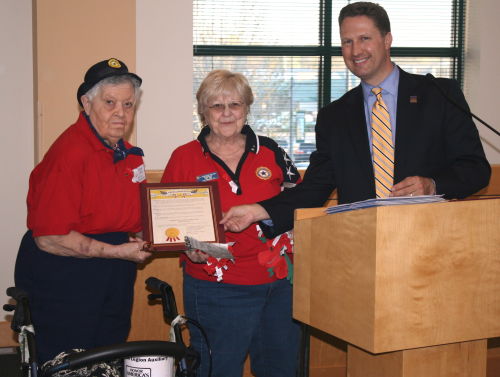 Donna Juris, Unit Poppy Chair, and Charlene Pulham, Unit
President, receive a proclamation in honor of Poppy Days, set for May
16-18, 2013 in Sun Prairie (5/7/13 City Council Meeting).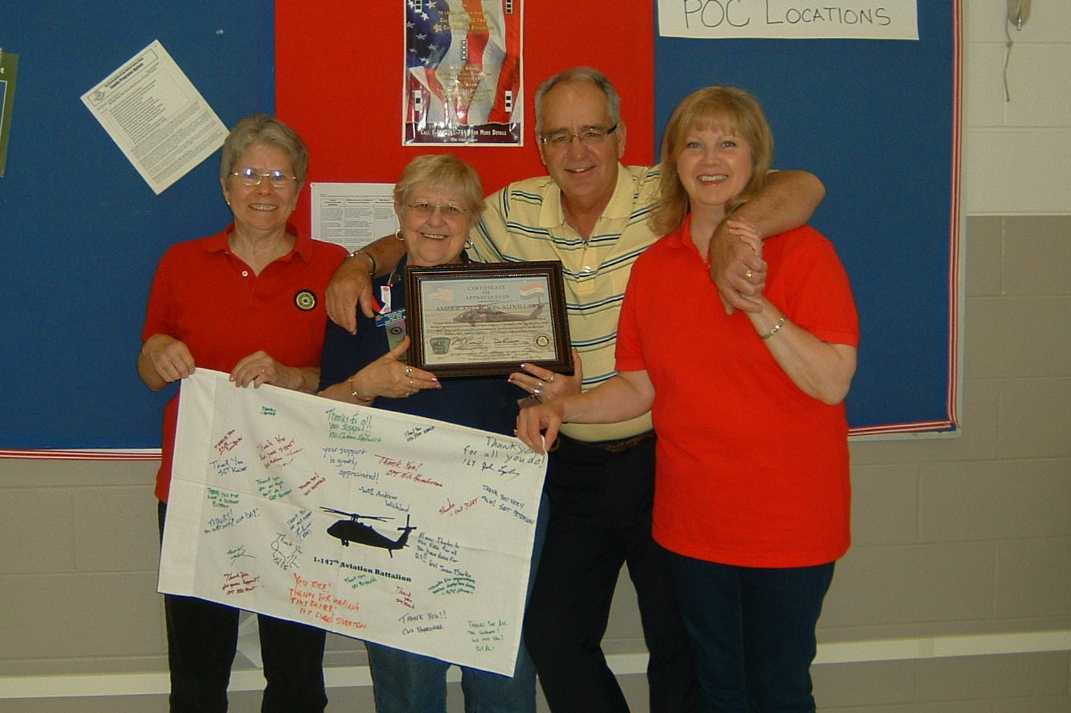 Mary Williams, Auxiliary President Charlene Pulham,
Post Commander Dennis Norton, and Pat Valley
Displaying certificate of appreciation from
The 1-147th Helicopter Battalion